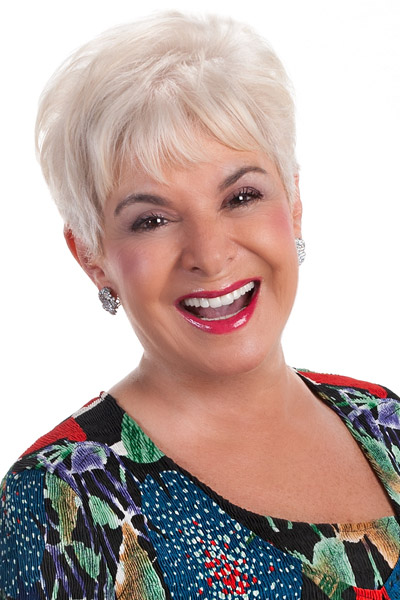 Los Angeles Speech Coach, Motivational Speaker and Author in Los Angeles, California
Mimi's latest book is designed to improve the quality of how you present yourself:  Pitch Perfect: Speak to Grow Your Business in Seven Simple Steps.  She coaches individuals and sales staffs in creating and delivering their perfect marketing pitch.
For over twenty years, Mimi has captivated audiences from the Fortune 500 to the just plain fortunate.  She's won acclaim for her rousing keynote speeches, compelling workshops, and in-house training programs.  She has shared the keynote platform with Colin Powell, Katie Couric and Maya Angelou.
Mimi has been a visiting professor at Harvard University's Center for Public Leadership at the Kennedy School of Government. She was the "pitch coach" on ABC's American Inventor and coached the contestants to success persuading judges and America.
An instructional designer, speaker and trainer with over 25 years experience, Mimi Donaldson has designed and presented programs in subject matter areas including public speaking, gender communications, customer relations, business writing, manager orientation, high performance team building, supervisory skills, conflict resolution, stress management, goal setting, and sexual harassment prevention.  She has conducted needs assessments, written participant and instructor materials, and trained trainers.
As an internal Human Resources trainer for Northrop Aircraft and Rockwell International Space Division, Ms. Donaldson instructed first and second level supervisors and middle and upper level managers in presentation skills.
Mimi was Director of Educational Media at Walt Disney Company.  She designed and implemented full-day instructional workshops on motivating and managing, goal-setting and problem solving techniques. She trained over 2,600 instructors and school administrators in 24 major U.S. cities.
She received a BA in Speech and Dramatic Arts from the University of Iowa.  She received her Masters degree in Education from Columbia University.
Since 1984, Ms. Donaldson has been President of her own company.  The central focus is training and development of individuals and teams within the workplace. Clients include Kaiser Permanente, Rockwell Collins, Northwestern Financial Network, and Johnson & Johnson.  Mimi constantly updates her variety of courses, most recently diversity and gender differences.
Mimi is co-author of Negotiating for Dummies, an international bestseller that has been translated into six languages and has sold over a million copies. Her second book was Bless Your Stress: It Means You're Still Alive!  Mimi's third book is about success and football:  Necessary Roughness:  New Rules for the Contact Sport of Life.  As a very funny, football female, Mimi uses football as a metaphor for shaking off the bad plays, or roadblocks of challenging times, and leading with perseverance and courage.